Master Your Skills with Cyber Security Course Today!
Data plays a key role in the IT industry and thus there's an immense need for security to protect the system from the attacks. It's wise to opt for our cyber security course in Vadodara. Which will help safeguard your system and essential data from cyber threats.
At Weltec, we provide comprehensive training for cyber security courses in Vadodara. Where you will learn to tackle cyber security issues through real-world examples, hands-on lab training, and expert guidance. In our training program, you will gain knowledge to fill skill-set gaps and meet the mandate. And secure your critical assets and systems.
We offer one of the best Cyber Security training in India which equips you with the required skill-set to become an expert in the ever-growing industry. Upon completion of the training, you'll be able to understand its fundamental concepts, cryptography, essential aspects of data endpoint security, DAM, application security, cyber-attacks, and much more.
Don't have an IT education? Don't have an IT background, there is nothing to worry about! Apart from Cyber Security Courses, we have many other project-based IT training programs with 100% placement support in Vadodara and Ahmedabad. Do not miss to check on them here!
If you have any other questions or doubts, please do not hesitate to contact us at +91 971 451 4957. Connect with us on Instagram to get the latest updates.
Our top placed candidates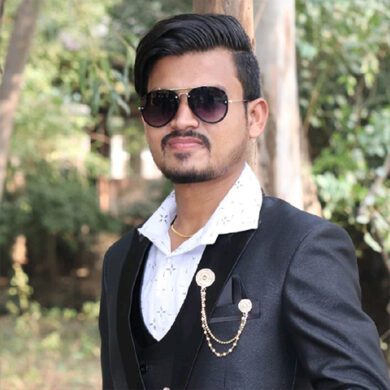 Webbrains Technologies Pvt. Ltd.
Arche Softronix India Pvt. Ltd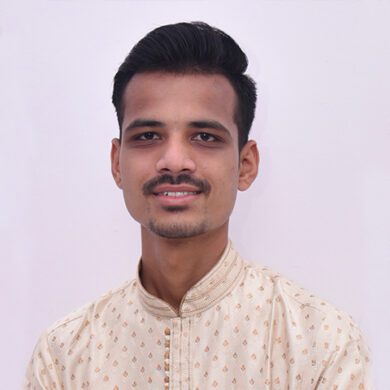 Svaapta-IT Ally Solutions Pvt. Ltd.