For more details regarding the course, you may call us at +91 971 451 4957.
Our Top Placed Candidates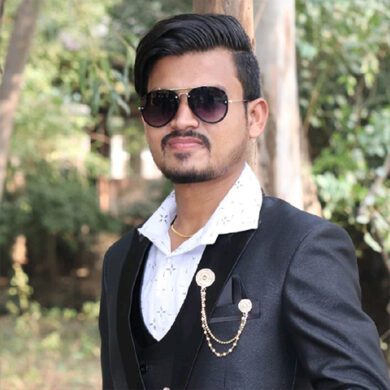 Webbrains Technologies Pvt. Ltd.
Arche Softronix India Pvt. Ltd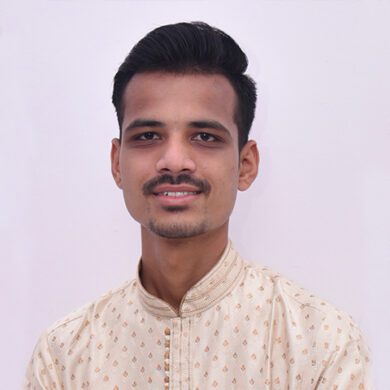 Svaapta-IT Ally Solutions Pvt. Ltd.
What Makes Weltec Different
It's a good place to learn and grow. I am still learning here and l enjoy it. In Weltec teachers are very good and helpful. And ya the best thing is I got the job from here.
Sangita Prajapati
Back-End Developer
WELTEC, the top IT institute, offers job-oriented courses. Hiren Sir's guidance led me to start my IT course, transforming my career with expert mentoring. Grateful for this transformative experience!

Grateful for Weltec: Best mentors, flexible timing, supportive environment. Enhanced technical and communication skills. Placement team secured ideal IT job. Highly recommended.

Anamika Rami
Back-End Developer
I was initially unsure about IT courses due to my commerce background. I am grateful for the helpful, polite teachers and staff, who are always supportive and kind.
Vadodara's top institution, Weltec, excels with supportive faculty, excellent teaching, instant doubt resolution, valuable career advice, superb job assistance, and effective interview training. Grateful for my job.

Hi, I'm Abhishek! Completed my IT course at WELTEC. Great experience, with excellent training, and placement support. Highly recommend this institute. Worth considering!
Abhishek Singh
Data Analyst
WELTEC Institute is a very good center for the IT field. Excellent teaching staff and is very helpful any time. Thank u Hiren sir and Mehul sir for your guidance.
Weltec, the IT solution, offers experienced faculties, constant guidance, effective interview techniques, flexible schedules, and affordable courses. It shaped my IT career; discover it yourself!
Sarthak Musale
UI/UX Designer
It's an ideal IT coaching. Exceptional faculty, effective teaching, and constant support. Flexible timing, supportive environment. Life-changing institute with helpful non-teaching staff. Grateful for the education. Thank you!
Bhavisha Patel
UI/UX Designer
Prime IT Training Centre. Expert staff, proactive management. Tailored advice, consistent growth monitoring. Versatile faculty, abundant learning. Your gateway to a promising future.

Kemmy Jadav
Software Tester
Have any further Question?
How Our Training Programs Are
Different From The Rest
| | Video Courses | Bootcamps | Weltec |
| --- | --- | --- | --- |
| Real Work Experience | × | × | ✓ |
| Practi, Project-Based Learning | × | ✓ | ✓ |
| Live Sessions & Mentorship | × | × | ✓ |
| Job-Ready Portfolio | × | × | ✓ |
| Placement With Top Companies | × | × | ✓ |
| Preparation For Interview | × | ✓ | ✓ |
| Career Guidance | × | ✓ | ✓ |