The Best Practical-Based PHP Training Course In Ahmedabad
PHP is in high demand, especially in the last decade popularity of PHP language has witnessed a rapid growth. PHP is winning over Java and .Net to be the most dominant language in Website Development. As a result, it is quite a challenging task to find and hire high-skilled PHP developer. Especially for IT companies in India are struggling to find such candidates.
With Weltec Institute, you can join our professional, job-ready PHP training course in Ahmedabad. And kick start your coding journey. Our PHP course is based on practical training and is highly useful for the fresher and professionals willing to build their career as a PHP developer.
We take great pride for being one of the most reputed PHP training institutes in Ahmedabad. We ensure to provide the best infrastructure, expert mentors and innovative web courses under one roof. Our faculties have in-depth knowledge of the PHP technologies and our PHP course is regularly updated as per the IT standards.
Our PHP Training in Ahmedabad is designed to include not only theory but practical project implementation as well. We use real time examples to help our candidates become job-ready. This helps our candidates to prepare for the real challenges before even joining a job. 
Build a successful career as a developer, all you have to do is join our advanced PHP course in Ahmedabad. You have endless opportunities if you learn PHP in Ahmedabad. Joining back-end development course in Ahmedabad first would be the most obvious choice. Then over time you can learn Front-End languages and tools to become a Full-Stack Developer. Or you can directly join our Full-Stack Development Course in Ahmedabad as well.
What will you learn with our PHP course in Ahmedabad?
Our PHP course in Ahmedabad covers in depth the PHP framework and syntax along with the most important techniques used to build dynamic websites. Our PHP program is designed to provide the knowledge and skills required to develop the dynamic and database driven website using PHP and MYSQL. We also provide training of open source CMS like WordPress, Drupal and Magento & Frameworks like Laravel, CakePHP & Codeigniter.
The right time is now! If you also want to start your career in the IT field. Join the best PHP Training Course in Ahmedabad Today. Please do not hesitate to ask any question at +91 701 620 4257.
Our top placed candidates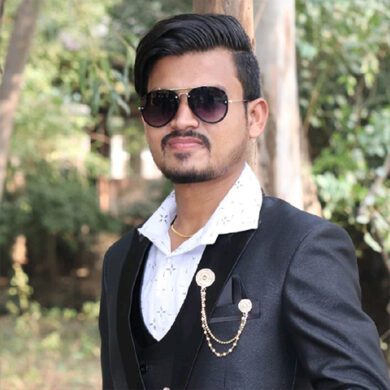 Webbrains Technologies Pvt. Ltd.
Arche Softronix India Pvt. Ltd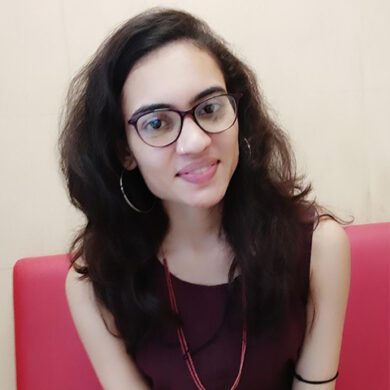 Swisstech Unicorn corp pvt llp