Get the Most Advanced Ethical Hacking Training in Vadodara
If you are willing to take hacking as your career, Weltec has to be your ultimate resort for ethical hacking training in India. In this program, you'll master the advanced hacking tools and methodologies which will help you boost your network security skills and provide in-depth knowledge of ethical hacking.
For a great hands-on learning experience, our ethical hacking training program is packed with practical training, assignments, quizzes and more. Our training curriculum is designed to give you the detailed understanding of the ethical hacking, step-by-step ethical hacking process, advanced concepts like network packet analysis, hacking methodologies and tactics, IDS, Trojans & Honeypot, log management and information security, Virus programming and much more.
Extensive hands-on practice
Real World use cases and Scenarios
Practical Approach
Expert & Certified Trainers
Our training not only enhances your hacking skills but also make you well-versed in defence techniques. We will help you gear up your ethical hacking skills with real-life industry-based projects. If you have any other questions or doubts, please do not hesitate to contact us at +91 971 451 4957. Connect with us on Instagram to get the latest updates. 
Our top placed candidates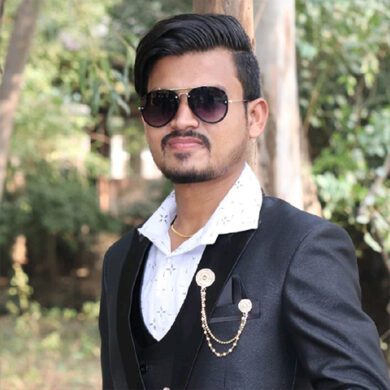 Webbrains Technologies Pvt. Ltd.
Arche Softronix India Pvt. Ltd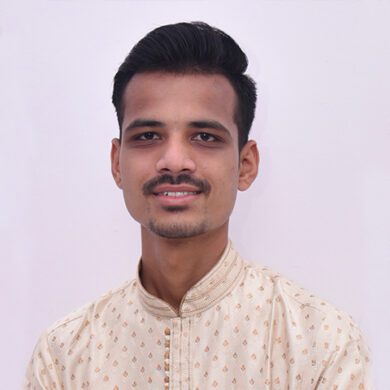 Svaapta-IT Ally Solutions Pvt. Ltd.